Saw blades & Knife
Grinding wheels
Special Grits/Bond  matrix of Diamond & Cubic Boron Nitride (CBN) provides unique grinding wheel that guarantees a finer edge finishing.
Our wheel's Bond system ensures consistent quality and grinding performance with enhanced wheel life.
Our wheels Provides high-precision cutting edge quality and shape stability. It designed to reduce production cycle times by  increased depth of cut  while keeping High Surface Finish.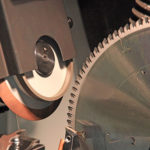 For Face,  Top, Side and Profile grinding operations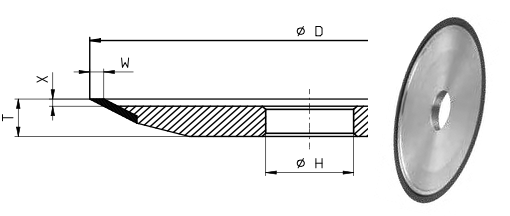 Typical Wheels Dimensions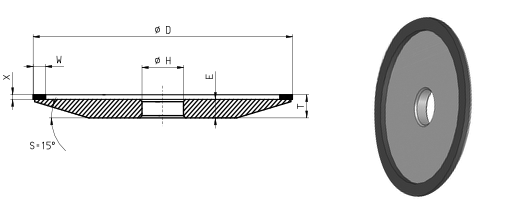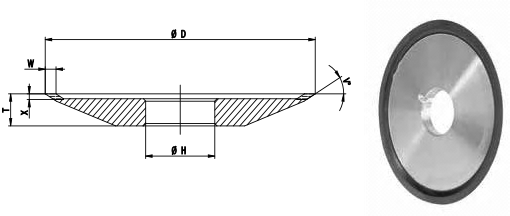 Diverse Pins, Diameter, Shaft & Length
Many more dimensions and wheels forms are availble
Need more information
Please Contact us:
+1 203-304-6048 / info@Arch-Abr.com
We would love to help you to Extend your Grinding Efficiency and to reduce cost per part