Extending Grinding Efficiency
ARCH ABRASIVE TOOLS is the North American Division of  A ONE INDUSTRIAL
World class supplier of Diamond and Cubic Boron Nitride grinding wheels boasted with more than 13 years of experience in customer relation, distribution, service and support.  
Our expertise assists customers to meet the demands of the high grinding performance, fine polish finishing and reduce grinding cost.  
Arch Abrasive Tools  focus on meeting and exceeding the customer grinding expectation.
We provides professorial engineering and on-site support. 
Working as a team with our customer enables us to understand the challenges  and to propose our professional solution to reach the 
ULTIMATE GRINDING PERFORMANCE
We pride ourselves in delivering our customers the top products and services quality . Whatever challenge be,
OUR KNOW-HOW & TECHNOLOGIES
helps you to optimize your process and to reach
THE OPTIMUM GRINDING EFFICIENCY
Our support and service vision are based on OPEN COMMUNICATION AND PARTNERSHIP ATTITUDE.
Outstanding customer service and competent technical support are our second nature.
"The true secret of giving advice is, after you have honestly given it, to be perfectly indifferent whether it is taken or not, and never persist in trying to set people right."
focus on personal service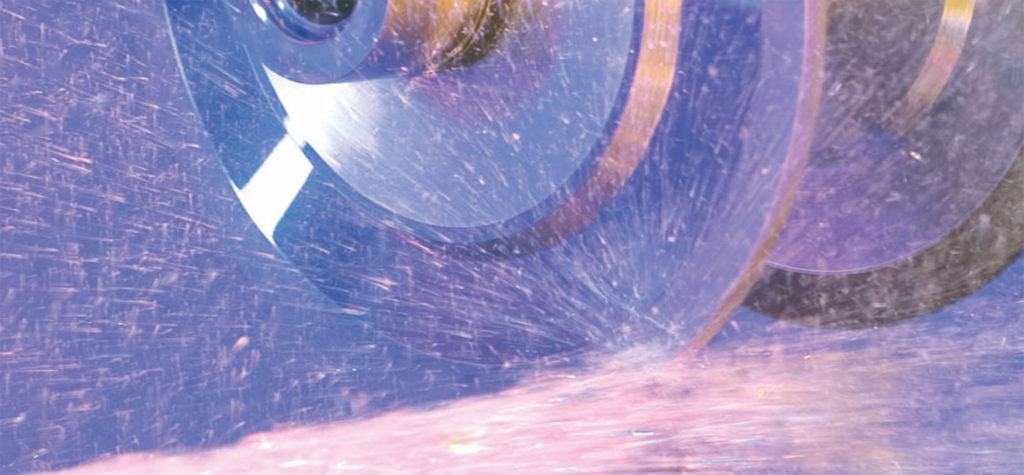 ARCH ABRASIVE TOOLS  is your ultimate partner for highly precision grinding, polishing and dressing tools made of Diamond and C.B.N (Cubic Boron Nitride), complements by extensive range of Conventional grinding tools in ceramic and synthetic resin bonding.
We are looking forward to partner with you as your supplier for Conventional Bonded and Super Abrasives tools. 
WE WOULD LOVE TO HELP YOU TO EXTEND YOUR GRINDING EFFICIENCY AND TO REDUCE COST PER PART 
get to know customer challenges
understanding your Specifications
Sharing Our International Experience
Provides Optimum Grinding Solution to enable cost reduction per piece
High Precision Tools & Technology